Hello and welcome to healthhub.co
Healthhub.co was formed in 2010 by Health and Fitness Professionals, Sally Carter and Jacqui Der Karapetian, to deliver indoor and outdoor group exercise classes, Personal Training sessions and offer nutritional, health and fitness advice to our local community in the Solent region.
Now you too can join our classes ONLINE via our virtual Facebook fitness studio 'Healthhub VIP!'
Launched in March 2020, Healthhub VIP offers a cost effective, time efficient way to keep fit, whether you are a total beginner or a regular exerciser.
Studio membership includes access to a diverse programme of daily, live workouts, with a new timetable every week, a huge library of previous broadcasts, to do at your leisure, delicious recipes, health, fitness and relaxation tips. For a free week's trial, please click on the link….
Whatever your skill level or goals may be, our expertise and knowledge will guide you through a fitness journey that delivers genuine results and we are always at hand to answer any health and fitness queries you may have.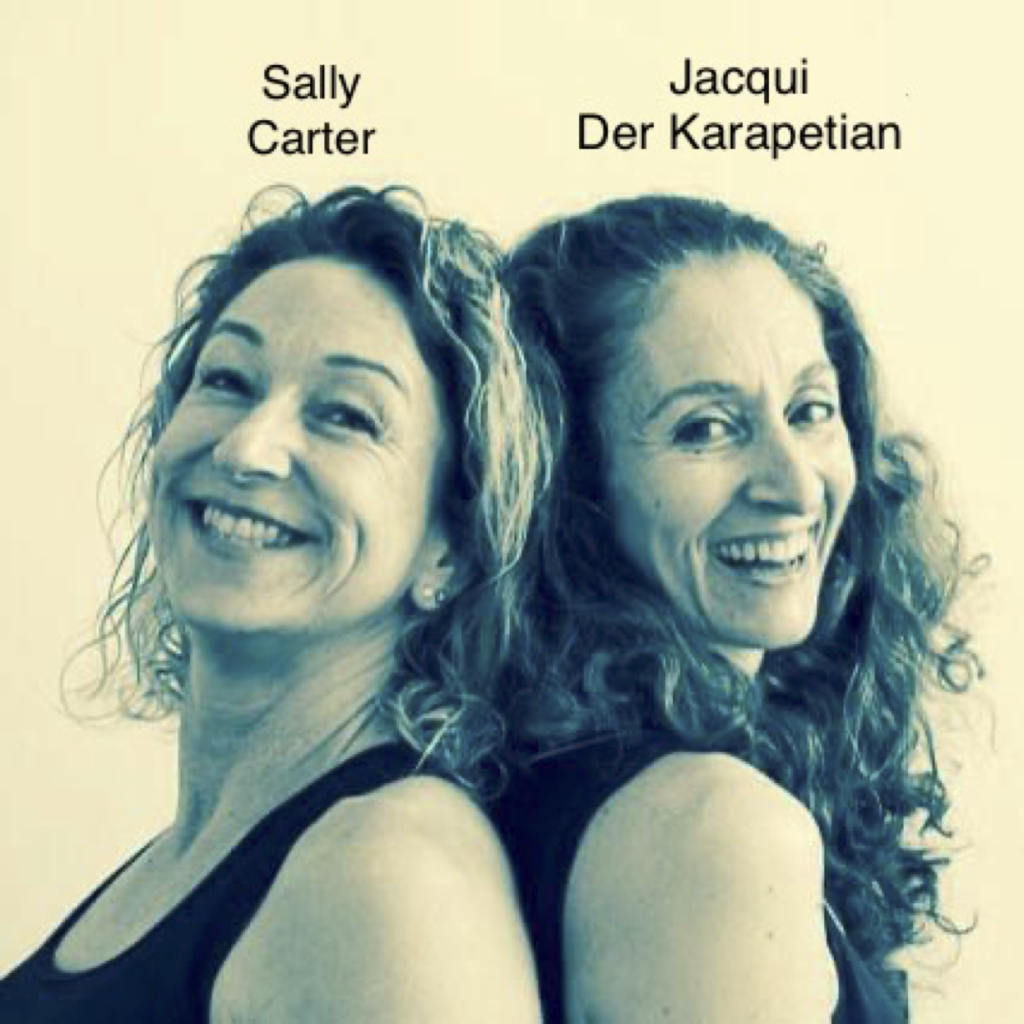 Online Programmes:
Pilates, Weights workout, Bootcamp, HIIT/LIIT, Box Blast, Legs, Bums & Tums, Stretch & Tone
LIFT LEAN a strength training and nutrition programme with daily live workouts, nutrition and mindset coaching
PRIME a fitness, nutrition & weight loss programme for women in their menopause phase of life